Join us for a talk on how youth are changing the landscape of environmental justice, with Manisha Rattu of Pittsburg Youth Action!
About this event
Climate change is disproportionately impacting low income communities of color, many of which are along the shoreline in Contra Costa County. In fact, areas along Pittsburg's waterfront are expected to be threatened by rising sea levels. Community involvement in local planning processes like General Plans and Climate Action Plans are critical ways to protect our communities, our region, and the world.
Community involvement is vital to social change. One of Pittsburg Youth Action's main focuses is mobilizing youth in the community. Join us for a talk on local climate action, just transition, and youth engagement with Manisha Rattu, Co-founder of Pittsburg Youth Action to learn more about how youth are being engaged in the fight against climate change.
Get to know our featured speakers: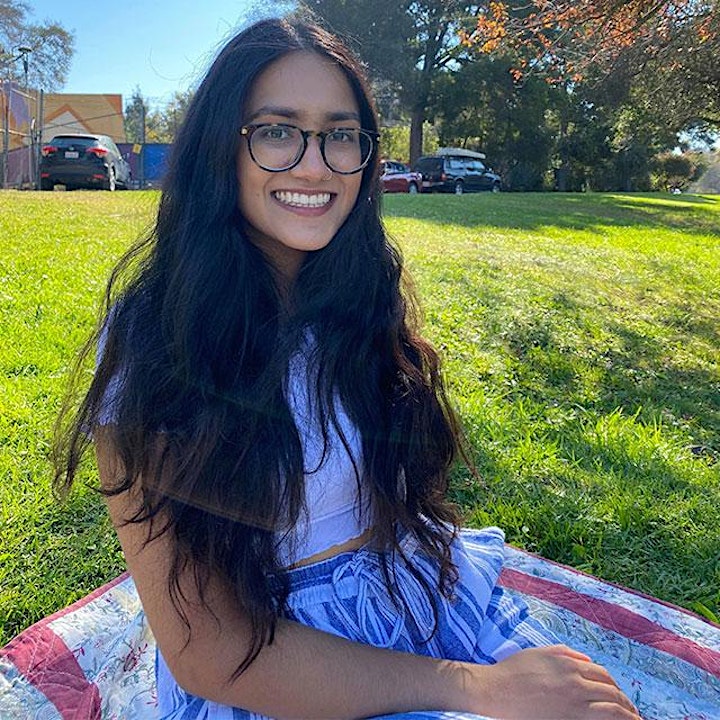 Manisha Rattu (she/her) sees herself as a weaver, visionary, builder, and storyteller, according to the Social Change Ecosystem by Deepa Iyer. She works to center equity, uplift environmental justice principles, and strive toward a just future through climate policy development at the city and community level. She is currently working as an independent consultant through Kapwa Consulting and Upright Consulting Services. Manisha is the co-founder and Climate Action and Just Development Campaign lead at Pittsburg Youth Action, a BIPOC youth grassroots organization in her hometown of Pittsburg. Manisha is a 2016 UCSC Doris Duke Conservation Scholars alumni and holds a BS '19 and MS '20 in Earth Systems from Stanford. In her free time, she enjoys gardening, practicing the traditional Punjabi dance of Bhangra, and spending time with the little ones in her extended family.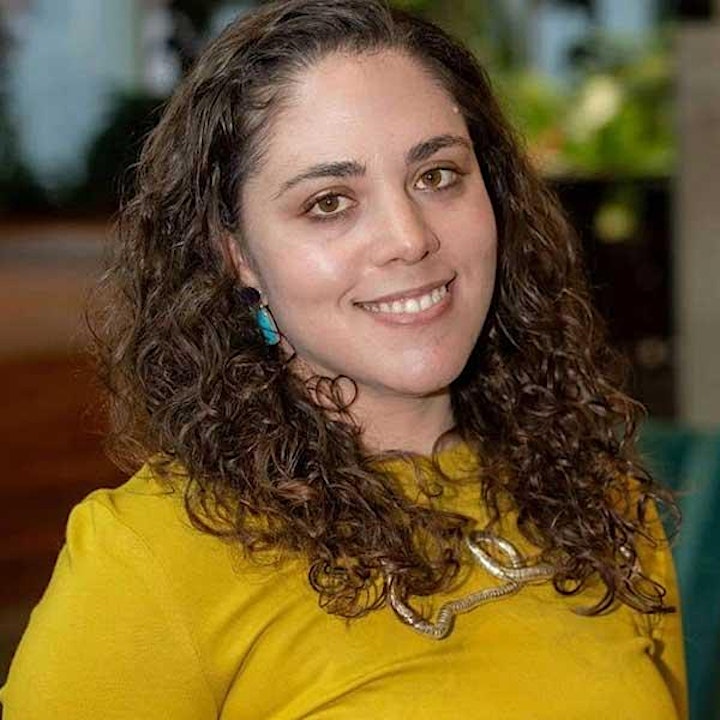 Zoe Siegel
As part of Greenbelt Alliance's Future Climate Webinar Series, we invite you to join us as we have candid conversations with notable Bay Area climate leaders. In each 30 minute session, you will have the opportunity to connect with these inspiring professionals, hear their stories, and get an inside look into the amazing work that they do on issues relating to climate adaptation planning, equity, community engagement, and more.
The Future Climate is a series of short talks and Q&A with experts and Greenbelt Alliance on adapting to climate change through smart city planning and conservation. Watch past episodes here.